James Kruper, CPA/CGMA
Member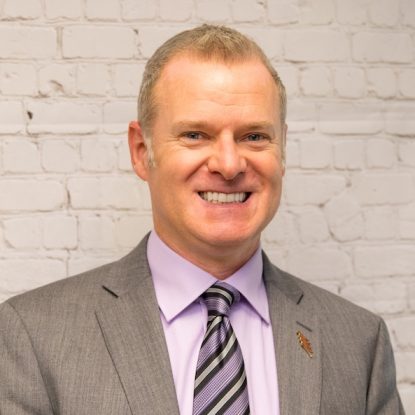 James A. Kruper brings over 25 years of experience in audit, review and compilation services to Levine, Jacobs & Company, LLC. He provides accounting and consulting services to a wide variety of clientele and specializes in recommending and implementing accounting services and controls. Jim is a member of the Audit Group and Non-Profit Group for the firm. He is also a valued member of the firm's Quality Control Division.
Extremely active in the community, Jim is the Recipient of Outstanding Overall Achievement in Firefighter 1, a volunteer firefighter in Garwood, NJ and the Membership Officer of the Liberty Chapter of Harley Owner's Group in Rahway, NJ.
He is a Member of the American Institute of Certified Public Accountants (AICPA), the New Jersey Society of Certified Public Accountants (NJSCPA) and the Metropolitan Furnishings Association of New Jersey.
He received his B.S. Degree in Business Administration from Seton Hall University.