Kim Forrester, CPA/CGMA
Member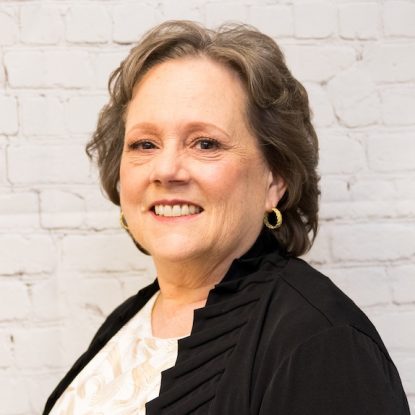 Kim has over twenty-five years of experience and specializes in audit, business accounting and taxes (corporations, partnerships and sole proprietorships including doctors, dentists, funeral homes and wholesale distributors). She focuses her practice by working directly with clients on the efficient organization of their accounting records in order to analyze their company's strengths and weaknesses as well as to prepare their business filings. Kim is also a highly regarded member of the firm's Quality Control team.
Prior to joining the firm, Kim rose up the ranks from clerical to supervisory level at Prudential. She is a member of the American Institute of Certified Public Accountants (AICPA) and the New Jersey Society of Certified Public Accountants (NJCPA). Additionally, she is a Member of the Pearl Chapter, Eastern Star organization and serves on the Advisory Board of The CPA Club of New Jersey Inc.
Community minded, Kim has served First Memorial Presbyterian Church of Dover in various capacities; Chime Master, Member of The Nominating Committee, the Trustee Committee and is a Teaching Assistant for their Sunday school program.