Ensure Your Financial Integrity With Professional Financial Assurance Services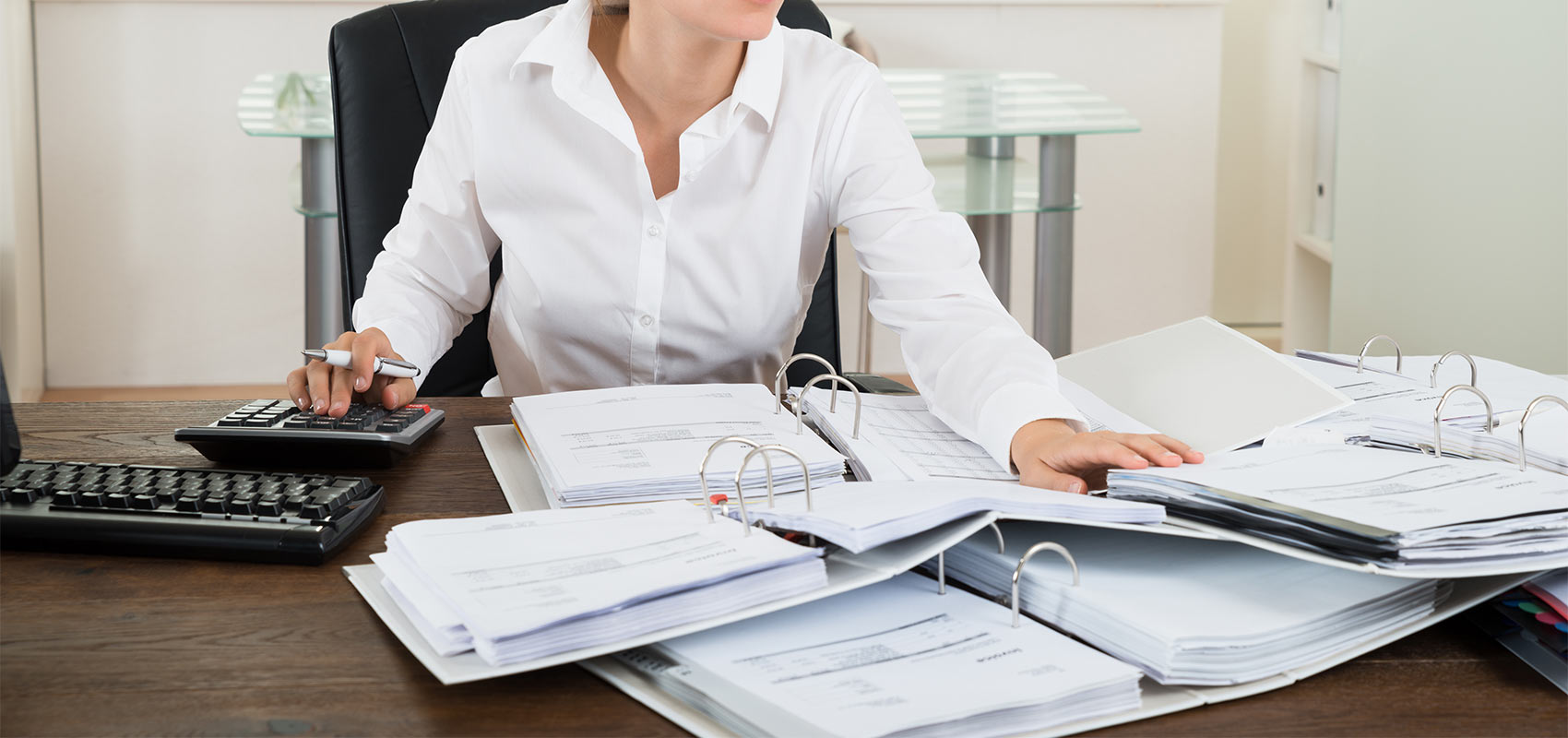 Ensure Your Financial Integrity With Professional Financial Assurance Services
Ensuring the accuracy of all your accounts, statements, and fiscal affairs is essential to the financial integrity of your business. With Levine, Jacobs & Co.'s assurance services, you can give stockholders, management, and third-party financial service providers the confidence they need to make informed decisions, ensure the business's ongoing financial health, and retain their trust in your organization.
We offer financial assurance services at three levels, depending upon regulatory requirements and your organization's needs: audits, reviews, and compilations. By examining and assessing your financial statements and practices, we can offer either an opinion about their accuracy and reliability in addition to advice on how they may be improved.
As trusted and highly experienced independent advisers, Levine, Jacobs & Co.'s team of Certified Public Accountants (CPAs) are ideally positioned to provide assurance services to clients in an array of industries.
---
Levine, Jacobs & Co. Can Help Ensure the Accuracy of Your Financial Reporting and Processes
Levine, Jacobs & Company, LLC, has supported business clients in our home state of New Jersey and beyond for more than 70 years. From humble beginnings in 1952, we have grown to become a well-regarded mid-sized accounting firm in the state. With unrivaled expertise and a team of experienced specialists, we believe in prioritizing ongoing relationships and ensuring client satisfaction.
Like our clients, we also believe that integrity must be a core value in business. That's why we are proud to offer rigorous audits, assurance financial reviews, and compilations to safeguard your organization's financial integrity and credibility.
With an efficient and cost-effective approach, our industry professionals can bring these services to you promptly to ensure that all deadlines are met.
---
Professional Financial Assurances for Your Business Needs
---
Precise Reviews, Audits, & Compilations
We offer three types of financial quality assurance services: audits, reviews, and compilations.
Publicly traded companies, banks, and other large commercial institutions are required by regulation to have their accounts audited. Many smaller companies are also required to be audited by their vendors or stockholders. Our complete audit service involves a systematic and thorough review and evaluation of your accounts, followed by an audit report and opinion on our findings.
Reviews, are typically provided to smaller companies in response to lender requirements. In a review, we will provide limited assurance on your financial statements.
Compilations are a standard service. In this instance, we do not provide an opinion.
---
Agreed-Upon Procedures
In specific instances, a customized audit that falls outside of standard audit procedures will be required. We examine only certain areas or aspects of the organization's financial information in these cases, as required and agreed upon with the client. Should you need an agreed-upon procedures audit, please contact us to discuss your requirements.
---
Corporate Governance Compliance
A financial audit provides assurance to owners, partners, and stakeholders that the business's financial affairs are accurate and compliant with all relevant legislation and regulations. For many businesses, regular audits are integral to their corporate governance requirements and procedures. With our financial assurance services, you can ensure the credibility of your financial accounts and statements and retain the confidence of your stakeholders.
---
Mergers & Acquisitions Diligence
During a business acquisition or merger, the purchasing party will likely require assurance about the health and reliability of the target business's financial affairs. Mergers and acquisitions diligence plays a key role in ensuring that the acquiring party is fully informed about the risks, opportunities, and potential challenges or costs presented by the acquisition.
---
Ensure Your Financial Quality Assurances Are Airtight. Contact Levine, Jacobs & Co. Today!
To learn more about any of our financial assurance services for businesses in your industry, contact us to speak to a member of the team.
Financial Assurances Frequently Asked Questions
---
What is financial assurance, and why is it essential for my business?
Financial assurance is a process by which an independent assessor, usually a Certified Public Accountant (CPA) firm, examines and assesses the financial accounts, statements, and practices of a business to ensure that they are accurate and truthful and that financial integrity is being maintained.
Financial assurance may be required by law for some businesses. In other cases, it may be required by an organization's owners, stakeholders, or other governing parties. Financial assurance is also a valuable tool to help ensure that your business is financially healthy and legally compliant and that it enjoys a high level of trust from its stakeholders, members, and the public.
---
What is the difference between a financial asset and a real asset?
A "real asset" refers to a physical and tangible asset, such as your business's premises, equipment, and vehicles. A "financial asset" refers to monetary assets such as cash, stocks, and shares.
---
How often are financial statements prepared?
Financial statements are usually prepared by the company itself or its accounting team, then presented to the auditor or assessor for review. Whether this task is performed internally or externally, the statements should be prepared by a suitably knowledgeable and experienced practitioner or team. The frequency with which they are prepared will depend on the company's needs or practices but can be monthly, quarterly, or annually.