Richard Hoffman, CPA/CGMA
Senior Member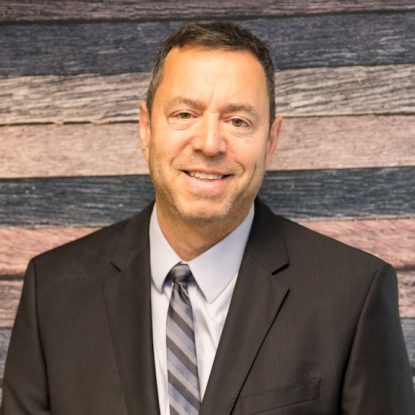 Richard Hoffman is director of the firm's audit department and in charge of the peer-review and quality-standards programs for which the company has consistently received superior ratings. Richard's aptitude for building professional relationships is evident in his large client base that includes medical and legal professionals, real estate development and management, retail/wholesale distribution and manufacturing. Richard's expertise also extends to matrimonial, litigation support and forensic engagements. He has served as an expert witness relating to arbitration/mediation proceedings and plaintiff litigation.
Richard has been instrumental in the growth of Levine, Jacobs & Company, LLC from a small to a mid-size accounting practice. Much of this growth can be attributed to his ability to establish and nurture long-standing client and peer associations by understanding and responding to the needs and concerns of his clients.
Richard holds memberships in the American Institute of Certified Public Accountants (AICPA) and the New Jersey Society of Certified Public Accountants (NJSCPA). He received his B.S. Degree from Rider University.