Timothy Shore, CPA/CGMA
Managing Member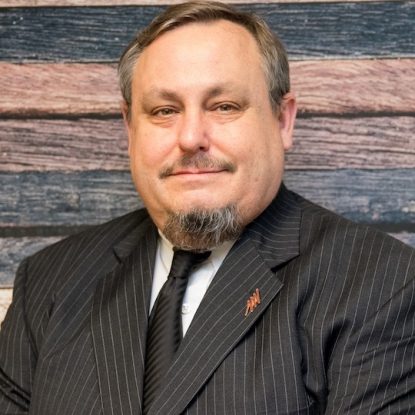 Timothy Shore is co-managing member of Levine, Jacobs & Company, LLC., where he oversees operations and is intrinsically involved in the ebb and flow of the firm. Always on the lookout for growth; Tim plays an integral role in seeking out mergers/acquisitions opportunities for Levine, Jacobs & Company, LLC.
Tim began his association with the firm in 1988 and became a member in January 1998. Over the years, Tim has helped standardize accounting procedures and is a valued member of the quality control team, which reviews every report. Tim is proficient with computer software, recommending and overseeing the additions, upgrades and installation of software. With a specialization in audit, accounting and tax services, Tim is the 'go-to' for the construction, funeral directing, medical, personal services, professional services, real estate and wholesale industries. Tim holds membership in the American Institute of Certified Public Accountants (AICPA) and the New Jersey Society of Certified Public Accountants (NJSCPA). He is a frequent blogger on Linked In.
Tim has practiced accounting for almost 30 years. He received a B.S. Degree from Fairleigh Dickinson University.
Client focused, results oriented, we pride ourselves on the philosophy that "every account receives the expertise of the whole firm." The partners at Levine, Jacobs & Company are true working partners with strong commitments to exceptional client service. We are hands-on and heavily involved with every aspect of our clients' financial lives. Clients are matched with the partners best suited to their business and circumstances, ensuring the best possible service.